Do you need a criminal barrister?
You've been charged with a crime. The future is uncertain, and you need a guiding hand — a criminal defence lawyer who gets results.
Since my admission to the Bar in 1981, I have completed over 200 District and High Court jury trials, and my track record speaks for itself.
Protect your reputation. For the best possible legal advice and representation…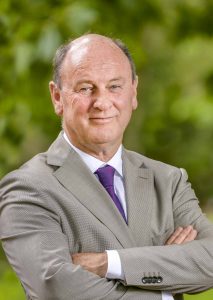 About me, David Reece
I am a criminal defence lawyer working in the Auckland region. Over 38 years, I have practised in all areas of criminal law, including sexual assault, drugs and homicide. I care about people in genuine need, and as a pragmatist, I say things as I see them — quickly getting to the point saves you time and money.
Practice Areas
Having more than 35 years' experience as a criminal defence lawyer, I can represent you in the following areas.
Request a Free Consultation
Contact David Reece for your initial obligation free consultation.